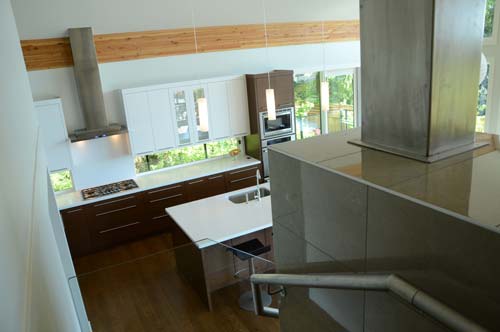 'Matthew delivered on every promise he made. He was there from the start to the end of our project, ensuring the vision for our home became a reality, despite the various challenges encountered along the way. He definitely exceeded our expectations of the role and value of an architect. We would definitely recommend Matthew to anyone seeking to build or renovate their home.
Surprisingly, two years later, we wouldn't change a thing.'
Shayne & Sally Gregg
North Vancouver
View Project
---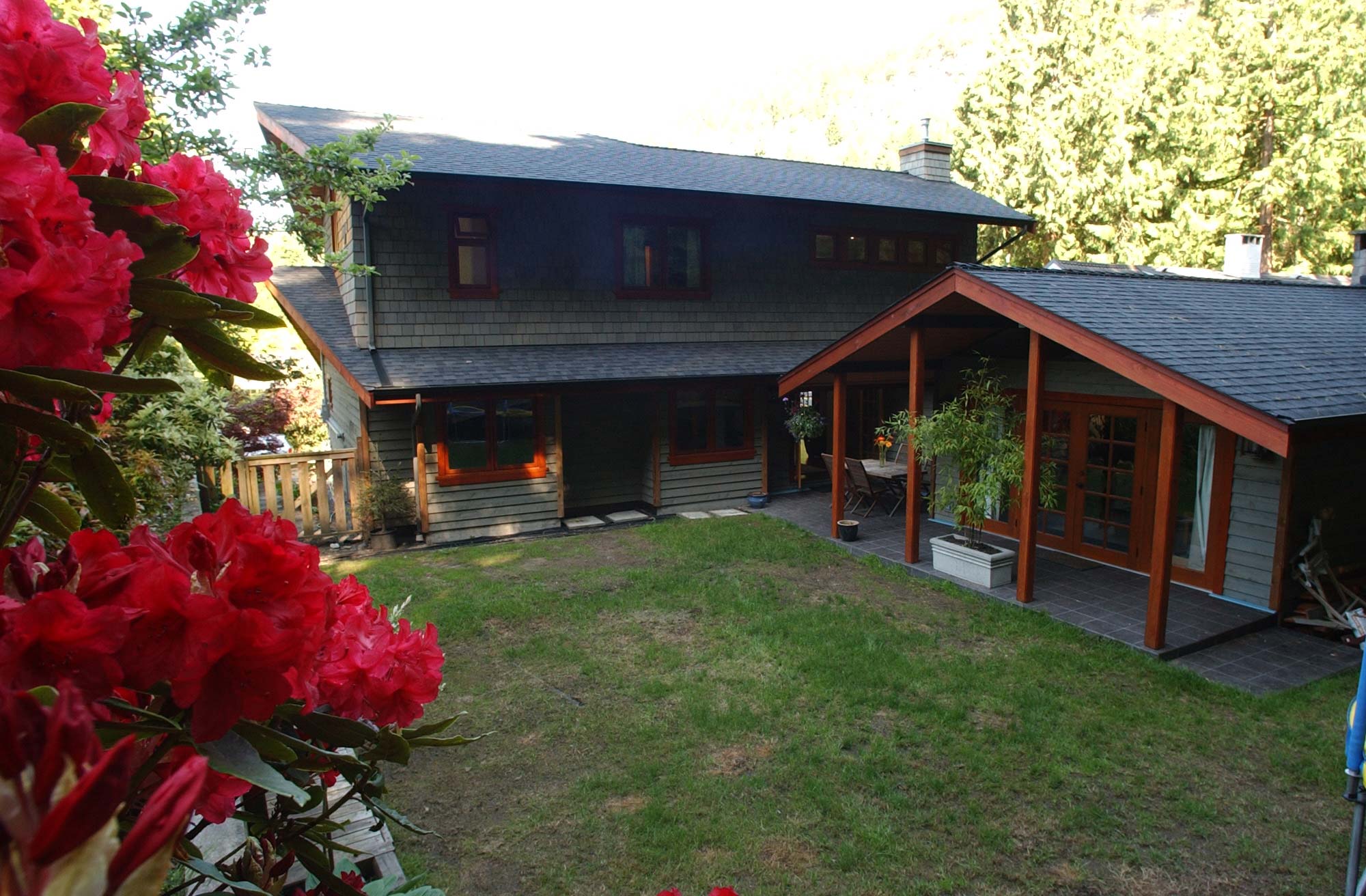 'In planning the complete renovation of our home, we had engaged other architects but within minutes of speaking to Matt we realized that he was hearing us and getting what it was we were looking for. Through out the process of designing and building, Matt was great to work with. He looked at design considerations from several angles, and provided us with some brilliant creative options plus some great cost saving ideas. Today we live in a beautiful house that not only looks great but functions to our lifestyle perfectly.'
'We highly endorse Matt Hansen!'
Tom & Maggie
West Vancouver
View Project
---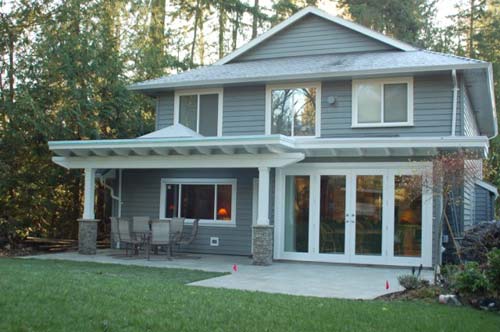 'We had the pleasure of working with Matt Hansen during the 2009 main floor renovation of our home. Having carefully compiled a wish list for a more functional layout with additional space, light and storage, Matt created a stunning exterior and interior design that met and exceeded all of our wishes. Throughout the process, Matt was attentive, creative and respectful of what we hoped to achieve.'
'Four years later, there isn't a day we are in the home that we don't delight in the design.'
Loring & Lynda Phinney
North Vancouver
---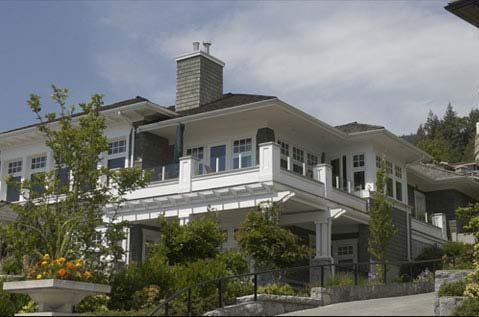 'We recieve many positive comments on the home, but perhaps the most meaningful are the ones that end with,
"You know, this home suits you."
Geoffrey Ballard
West Vancouver
View Project
---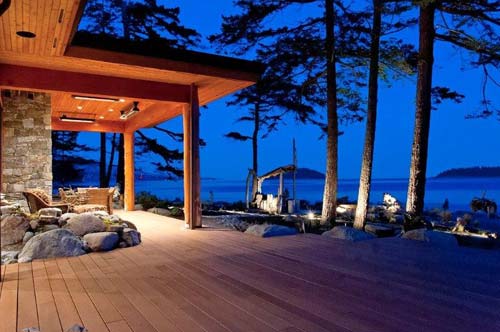 'We had a whole list of ideas we wanted incorporated into the design. Matt worked with us, giving suggestions and ideas along the way that we might not have thought of. We were very pleased with the final product. He even showed us what our finished house would look like. We found him to be very flexible and respectable when working with others, always keeping our needs first and foremost.'
'We would definitely recommend Matt!'
Peter & Shelley O'Sullivan
Sunshine coast
View Project
---
'Matthew T. Hansen was both professional and personable to work with and we were very satisfied with our architectural/design experience. Not only did we receive great plans for our family home, were taken through the planning process in a thoughtful, real life process and encouraged to think beyond our immediate situation into future needs.'
Tom & Deb Fayle
North Vancouver
---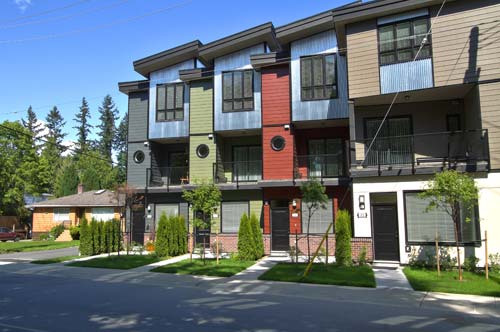 'Overall very well satisfied with Matthew T. Hansen Architect as they took pride in the works, strived hard to meet timelines (sometimes changing due to DNV), provided valuable input in all areas, and flexible scheduling/work meetings.'
'We would recommend him without hesitation.'
Cobblestone Homes Ltd.
---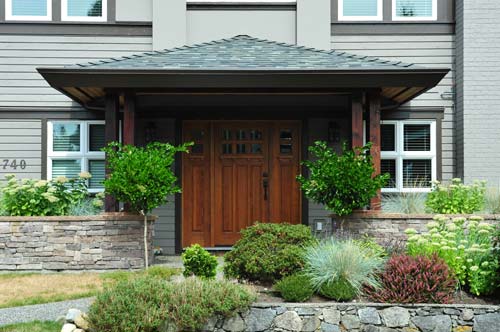 'Of the countless decisions required throughout the renovation process, choosing to work with Matt Hansen was our best.
We were referred to Matt by several people—always a good sign—and from our first meeting we understood why. He listened to our needs and our wants and helped us understand the possibilities within our budget. We were amazed by how close his initial drawings came to being exactly what we wanted. Matt definitely saw our house through a unique lens and provided insights and guidance throughout the project.'
'Matt's vision is now our reality.'
Scott & Beth McCaffrey
North Vancouver
---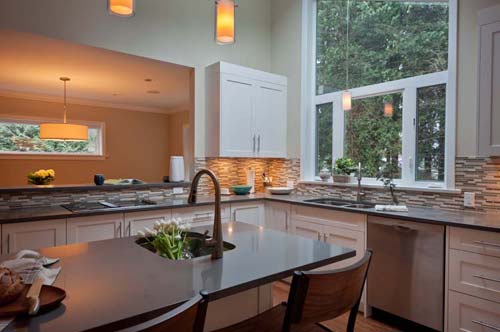 'We are very happy with the service that Matt provided during our recent home renovation. At the beginning of the project Matt listened carefully and understood what we wanted to accomplish with our renovation, and he met with us several times during the design process before we decided on the final result. Matt was very responsive and open to suggestions but also offered many ideas and design aspects which transformed our dated house into a functional and beautiful family home. We are very happy with the results of our project and would not hesitate to recommend Matt's services to others.'
Thanks very much Matt!
Stuart & Meghan McDonald
North Vancouver
---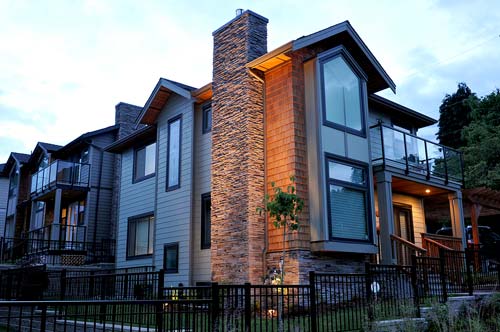 'Since we engaged Matt to finish our own architectural plans, we have had numerous compliments from both strangers and neighbours alike, regarding the beautiful appearance of our development, and how his vision of combining the lot with the design/placement of the units has created, what we consider, another award-winning project that can only be attributed to his talent as an architect.
We would have no hesitation in recommending Matt Hansen as architect.'
Barbara McIntyre
North Vancouver
---
'Matt's vision transformed our little bungalow into our beautiful family home. Always willing to listen and work with our constraints, Matt still challenged us to think beyond what currently existed to what was actually possible. We feel that he was able to help us make the best possible decisions with our project. One huge benefit with using a licensed architect is that not only does he have a great understanding of good design principles, but also can anticipate the structural challenges and necessities for the project. He invested his time to work with us so that we had a design that we loved, that worked with our budget and with our building site. His service was excellent, and we continue to use him whenever we have a new plan we wish to think through.'
Kathy and Patrick
North Vancouver
---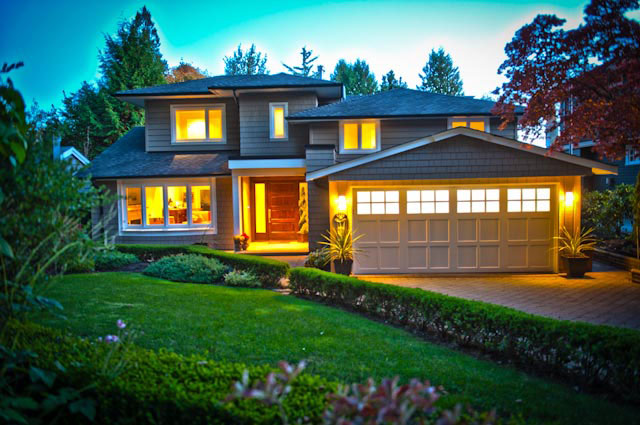 'Our first meeting with Matt was very positive and we felt his abilities and personality fit well with us and our needs. Matt was able to design an addition to our home that fit the needs of our family and was great in dealing with the City regarding filing for permits. Many people, that regularly walk through the park across from our home, have told us how impressed they are with how the design of our Reno fits into our existing home. 
We would recommend Matt to anyone wanting an addition to their home.'
Jo-Anne & Ryan Storey
West Vancouer