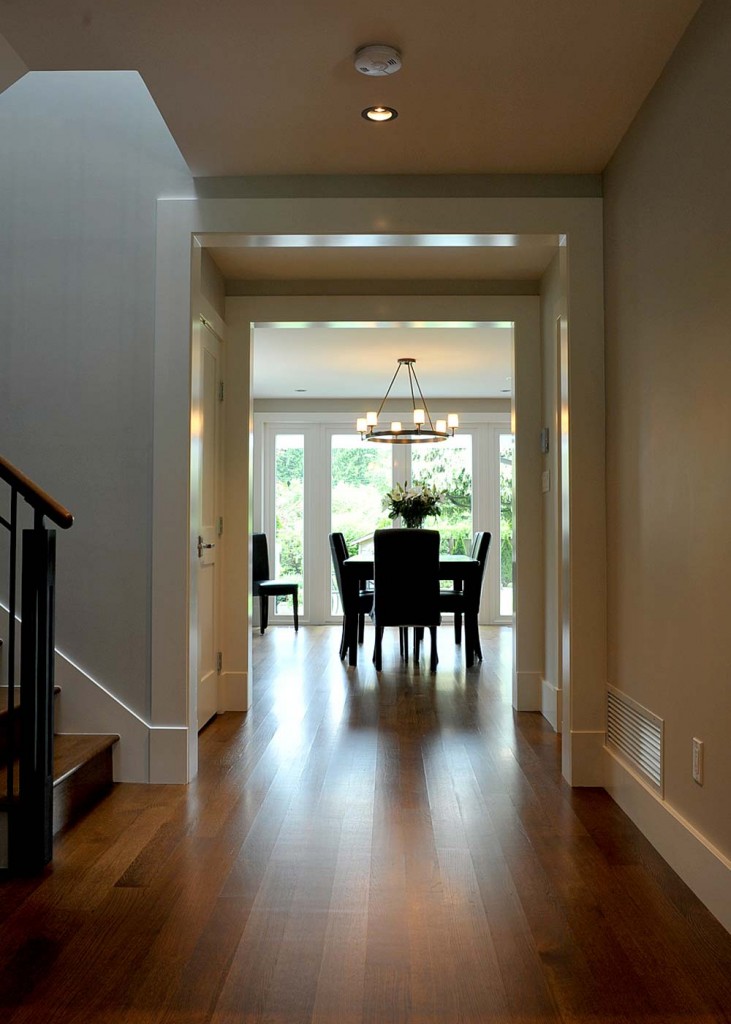 The Work
The spectrum of our work encompasses all facets of architectural design including:
– Custom homes
– Multi- family residential design
– Renovations and restorations
– Commercial development
Our Primary focus has been residential design with custom homes, renovations and restorations making up most of the work.
The Goal
Lifestyles and individual tastes vary greatly between clients, therefore our goal is to work together with clients and listen carefully to their needs to create a product that best fulfills their goals and objectives. A positive relationship between the homeowner and the architect is the key to a successful project.
The Process
Special care is taken to ensure the project is performed within the required budget at each phase of the work. We also understand the importance of creating a realistic schedule that clearly outlines time goals. With proper management and planning our projects work within these parameters.