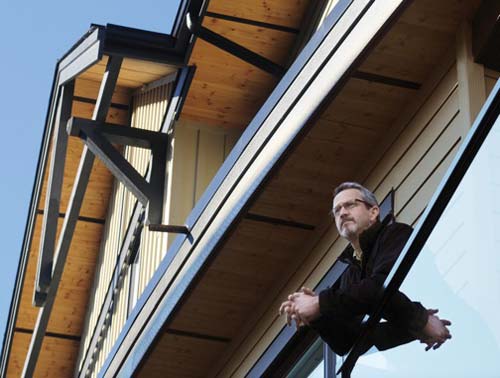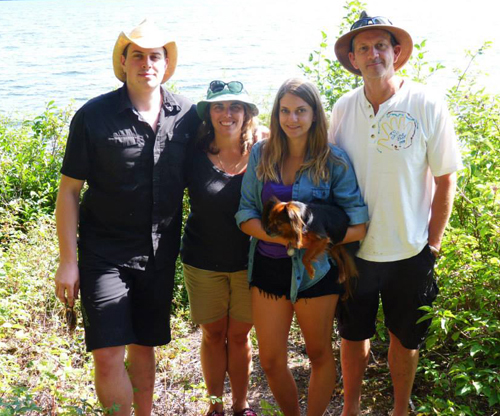 Matthew T. Hansen Architect is a registered firm established in 1996 by its principle Matt Hansen Architect AIBC. Since that time, it has operated as a sole proprietorship, giving personal attention to every phase of the projects it undertakes.
Matt graduated from the University of Idaho in 1989 earning a Bachelor degree in Architecture. His internship in Vancouver was under the careful guidance of Architect Loy Leyland, and Matt became registered to practice architecture in 1995.
Over the last 20 years, the firm has specialized in single-family residential design. Most projects undertaken are situated on Vancouver's North Shore, and the design emphasis is practical, functional architecture. The firm as been honoured by both the District and City of North Vancouver with Design Awards of Excellence for 'exceptional architecture'.
Matt has spent most of his life on the North Shore, growing up in West Vancouver. Happily married for 30 years, he is an active father of two adult children. He has been a member of various community panels and committees over the years with a keen interest in the future development of our community.
Matthew T. Hansen Architect has developed a strong reputation for providing excellence in service and client satisfaction. Please call Matt to discuss your architectural needs or to simply determine the feasibility of your project.